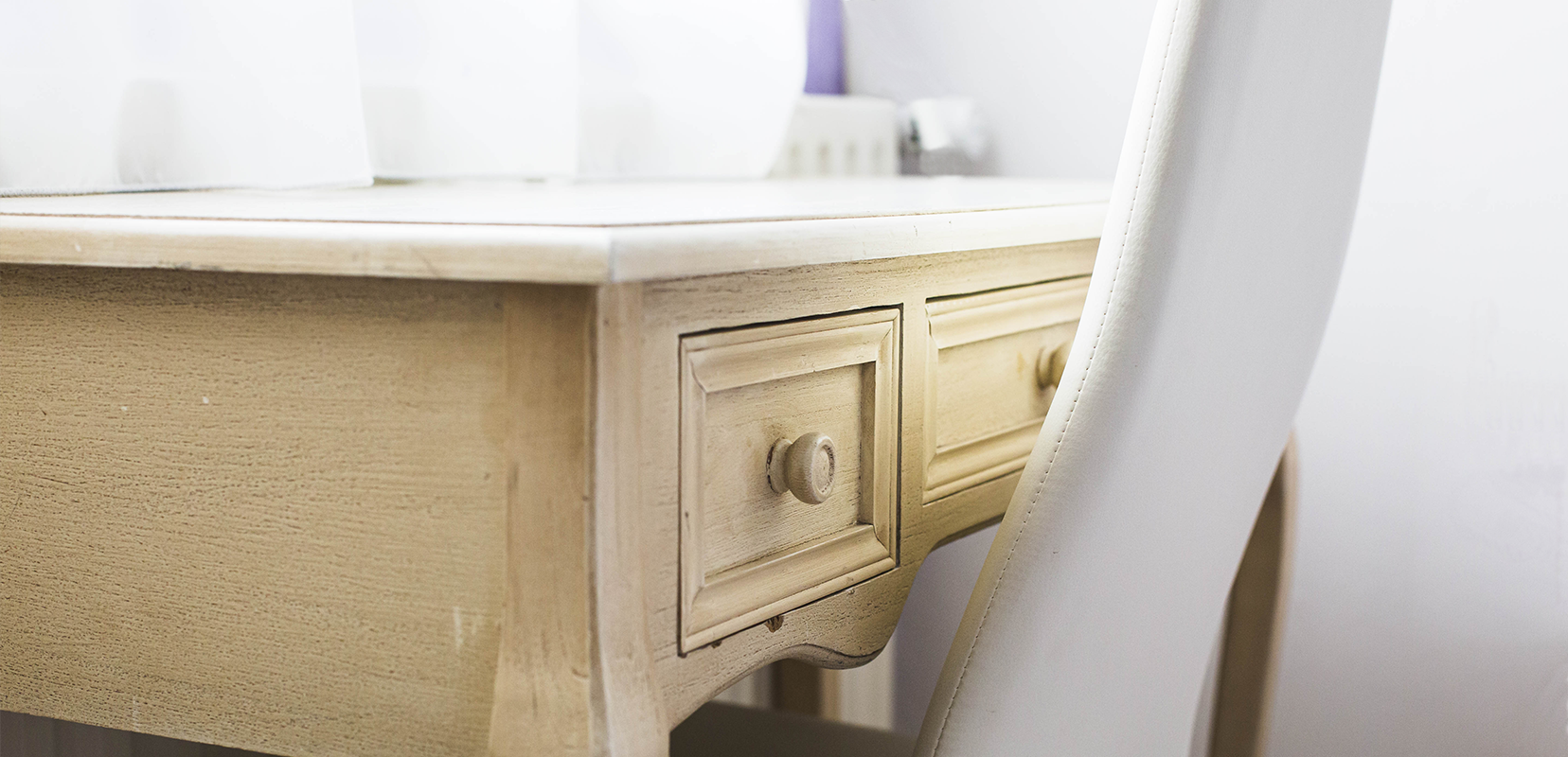 SERVICES OF THE HOTEL
Breakfast, evening stage, souvenirs, ...
Services of the hotel Le Cormier 9
Order a surprise for your arrival !*
For your arrival in the room, you can order a bouquet of flowers, a bottle, salty or sweet delicacies (macaroons, chocolates, fruits, …),
refreshments (water, fruit juice, sodas, …)
* Remember to ask for your surprise when booking the room. The amount of the gift will be based on the desired products. Minimum amount charged: €20.
Leave with souvenirs
The hotel offers you the possibility to order local products such as :
A range of Anjou wines from a local producer located in Tigné, in the heart of the Lys au Layon vineyards
Inquire at the reception during your stay to order your products.
To book your Evening Stage, contact us directly by phone at 02.41.62.46.24 or by email : contact@hotel-le-cormier9.fr
Our partners are located 2 minutes away from the hotel.
*: Prices vary depending on the type of restaurant chosen.